Charles Jay was born in London UK in 1983. He is an artist,producer/writer/DJ of the
generation that emerged in the wake of the influence of house music and the UK garage
Scene.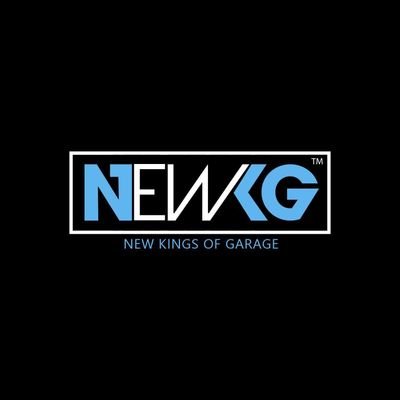 Charles has studied various music production courses and has been producing tracks from
the early age of 12.
Charles's work can be found on various public social platforms both in the UK and abroad, i.e.
soundcloud,itunes,beat-port etc.
Heres some of he's tracks:
Charles has worked with numerous artists in and around the UK,"3 of a kind" "ruff squad" "Pete Boxta"
"GTF" "RollDeep" "Dominic King" plus many,many more,he has worked in some of the biggest studios in the UK,
including EMI and Universal. He has had great support on the major radio's including kiss fm/capital xtra /rinse fm /radio 1 xtra etc.
 Charles produces every genre of music and there are no limitations to his talent,House,
Drum and bass, Electronic dance music,RnB,Garage and these are just to name a few.
Charles has also been on a successful UK promotional tour in late 2012 with the band "GTF" who performed alongside
the likes of "Blue" , "Peter Andre", "ruff Copy", "Ruth Lorenzo", "Devlin", "Ironic"etc,performing at various venues on stage
as a DJ for the band. As a DJ Charles has worked alongside some of the biggest talents in the UK underground scene.
Charles was the mastermind behind the shows production for "GTF's" fantastic stage set,from the intro,to the tracks and the finale.
Charles currently lives in London,UK and is working on some exciting projects with top artists and has everyone talking about
his work. He is receiving great feedback from both artists and others in the music industry.
Charles is currently inundated with remix work and fresh new production for big names in UK urban music such as Wiley, Breeze,
Dominic King, Scratchy,Tinchy Strider, RollDeep, RuffSquad and many new amazing up and coming artists.
Its no surprise that the major labels and big independent labels are all currently whispering Charles Jay's name. Watch this space!
Facebook Comments
---